Welcome to Sunny Isles Daycare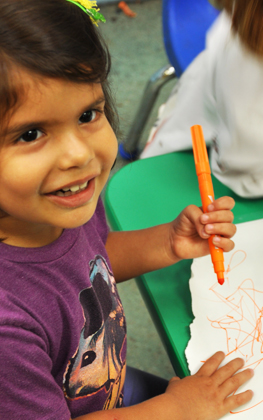 Active Learning
Active learning involves young children in doing things and thinking about what they are doing. Plus, it promotes long-term retention of information and motivates further learning.
Professional Teachers
Our preschool teachers work hard to ready students for kindergarten while imparting crucial socialization lessons to contribute to character development.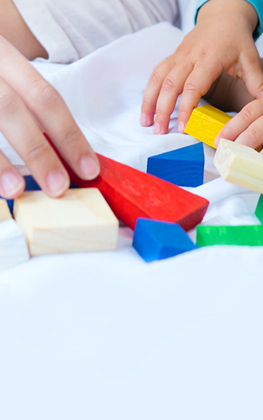 Like a family
We all work together like a big family. Every child in Sunny Isles Daycare is part of our family. The constant contact between teachers and parents improve us.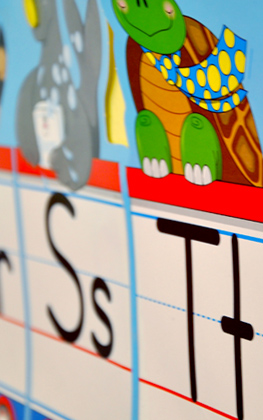 Multiple Languages
We speak English, Russian and Spanish. We have a wide variety of children of different nationalities and we understand that it is a positive resource to enrich us.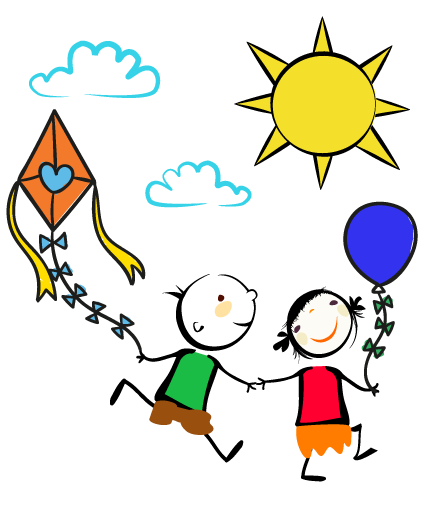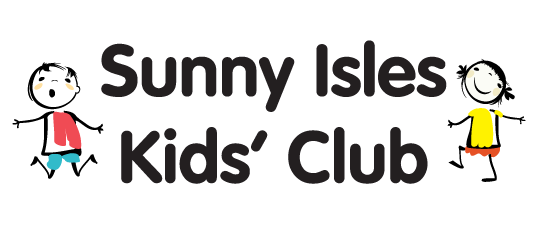 Sunny Isles Day Care
In Sunny Isles Daycare we believe all children are capable of learning and that effective educators can reach every child. Children need to be loved, heard, and cherished to maximize their development.
School Facilities
Education Programs
Sunny Isles Daycare specialized in whole child development with focus on cognitive and social emotional objectives.
Healthy Meals
A healthy, balanced diet for children provides essential vitamins, minerals and other nutritional goodies that kids need for healthy growth and development.
Facilities
Our facilities are comfortable and equipped with everything needed to fulfill our students and teacher needs with pedagogic and recreational resources to stimulate creativity in our childs.
Qualified educationists
Our experienced teachers are nurturing and highly qualified to prepare your children for Kindergarten. Our school is staffed with highly qualified educationists.
Meet Our Staffs
Professional team that aims to respect your child's feelings, to give them responsibility,independence and freedom to make choices.
Paige Hruska
Parents
``Wonderful, caring teachers and children. My daughter cried every day at prior school and she never wants to leave this one. Even when she has a choice to stay home she'd rather go here and play with friends. Grateful to have found it. She's in VPK program and reading, learning important life lessons and has plenty of time for free play.``
Mika Nutman
Parents
"Hand down the best daycare! Wendy you are amazing thank you for everything! You made us feel like family from day one we will miss you."
Alain LD
Parents
``Great place, they provide the children's family the security that we need to leave our children. Nice people and the good thing is that they send you pictures and text message when you request it.``
Class Sessions
Part time
Mon - Fri (8.00 am - 1.00 pm)
Mon - Fri (1.00 pm - 7.00 pm)
Full Time
Mon - Fri (8.00 am - 7.00 pm)
Sunny Isles School Address
17395 North Bay Road, Suite 102
Sunny Isles Beach, FL 33160
Lic# C11MD2110
Office Hours
Mon - Fri
8.00 am - 7.00 pm
Phone & E-mail
+1 (305) 933-3888
sunnyislesdaycare@gmail.com